It seems like the perfect combo of fantastic location and newly renovated home. But is it really? The concept of renovating a tired home for profit (flipping) is a business model that is often naturally averse to the future buyer's interests. The lower the costs, the higher the profit. And, the lower the costs, the lower the sale price—which means more buyer demand.
This isn't always the case. Some flips are done very well with a higher aesthetic and higher matching sale price. Unfortunately, this is often the exception to the norm. A very good local inspector shared that he's done thousands of inspections of flipped homes and maybe a few dozen of them were well done.
The allure of a flip is clear—a move-in ready home in an established neighborhood where you can literally unpack and live without needing to address the typical laundry list of to-dos that often comes part and parcel with an older home. It's when those gleaming new veneer surfaces give way to subpar work beneath that the problems arise.
So, how do you protect yourself if you happen to fall in love with a flipped home? This list below is a great place to start.
Must Do's When Considering the Purchase of a Flip…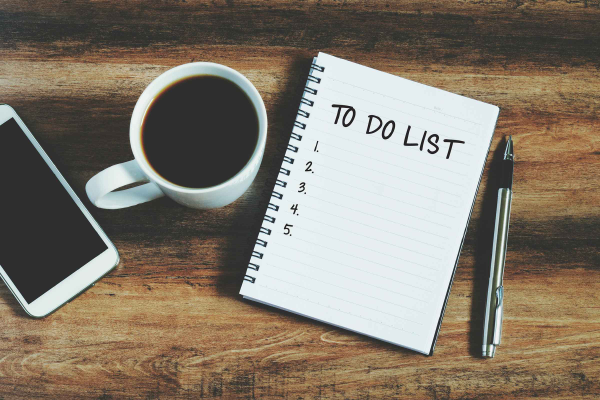 Verify the seller (flipper) is a licensed contractor as required by state law (RCW 18.27) (you can research them using the state's L&I Contractor Database and Corporation Search tools)
Verify all necessary permits with filed and finalized with the city (you can look up who to contact using this handy link to Building & Permit Resources)
Google the contractor to see if anyone has shared reviews, good or bad

Ask for references and a list of other flips completed by this contractor and then drive by and call to find out how the product has stood up over time

Visit the city or county who has jurisdiction over building permits and ask questions about your potential home and about the contractor who did the work (you'll often find out more info directly than you can otherwise)
Hire the best inspector you can find and alert them that the home is a flip before they begin their inspection so they can look more closely for indications of shortcuts and subpar work that might be covered with gorgeous veneer

Talk to neighbors about the project to find out what they know about issues with the original home or work that was completed (bonus: you get to meet the neighbors!)
It's most time and cost-effective to go through this list in order when possible. The bottom line is that a little more research now can save you countless hours, headaches and expenses down the road. Quality, professional flippers will welcome your questions and the opportunity to differentiate themselves from less reputable contractors.
In addition to this specific research, don't forget to evaluate all the typical aspects of your potential new home and neighborhood. We've compiled links to research tools from schools and geological hazards to market reports and census data.
While you're there, you can also look up neighborhood info, including crime reporting, local government resources, parks and recreation, and school boundaries.
Of course, nothing tops having an experienced broker to guide you through the process. They've seen hundreds upon hundreds of homes and can help you identify the solid finds from the duds with gorgeous looking veneer.
Choosing the right broker can save you thousands on your home purchase. Whether through local market knowledge and pricing analysis allowing you to make a smarter offer, recommendations and resources to thoroughly conduct your due diligence and avoid costly mistakes, or savvy contract negotiation to help you get the terms you need, having a Windermere broker on your side is one advantage you can't afford to sacrifice.
---
Find a Home | Sell Your Home | Property Research | Neighborhoods | Market Reports | Our Team
We earn the trust and loyalty of our brokers and clients by doing real estate exceptionally well. The leader in our market, we deliver client-focused service in an authentic, collaborative and transparent manner and with the unmatched knowledge and expertise that comes from decades of experience.
© Copyright 2019 Windermere Mercer Island.